Dr. Michael Halliday, DC, founder of the Chiropractic Doctor. Born in Durban, South Africa, he graduated from Palmer College of Chiropractic. Dr. Halliday is a licensed chiropractor in the state of Michigan and the Republic of South Africa. Dr. Halliday is recognized in his community as Best In Grand Rapids and for Business Excellence. Dr. Halliday's vision of service goes far beyond just his local community, as he is also an active in humanitarian organizations.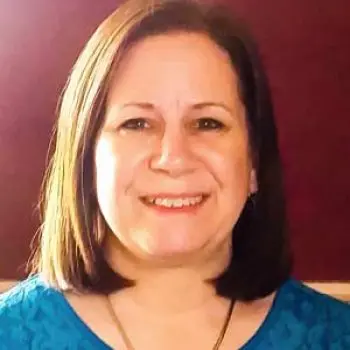 Office Manager & Billing Specialist
Working with Dr. Mike, I and my family have been under his chiropractic treatment. I personally no longer have headaches, my BP is in the normal range and my eczema has completely cleared up.
Community Outreach Director
Lettie represents the Chiropractic Doctor in the Wyoming area. She specializes in supporting newly located chiropractors and assists in opening new offices, as well as providing the best marketing in the area for chiropractors. Lettie organizes community wellness programs and offers workshops: Donuts with the Doc, Headache & Stress Relief, Sports Injury Education, attend community sports events and hosts Lunch and Learns.